Import / Export
We have been highly active for many years in purchasing goods and materials from China, Pakistan, Vietnam, India and Indonesia.
Our membership of a large purchasing organisation specialising in supplying the seating industry, furniture upholsterers, sailmakers, awning manufacturers and so on means we are able to purchase various groups of items very economically and put them on the market at low prices.
This collaboration with other importers, spread across several continents, ensures that prices remain low and quality high. There are therefore several people who keep a close eye on this process and are able to provide each other with support where necessary.
We visits these countries two to three times each year, along with other members of the purchasing organisation, in order to learn about new products, checks on production processes in order to maintain the high level of quality and to ensure suppliers meet their obligations.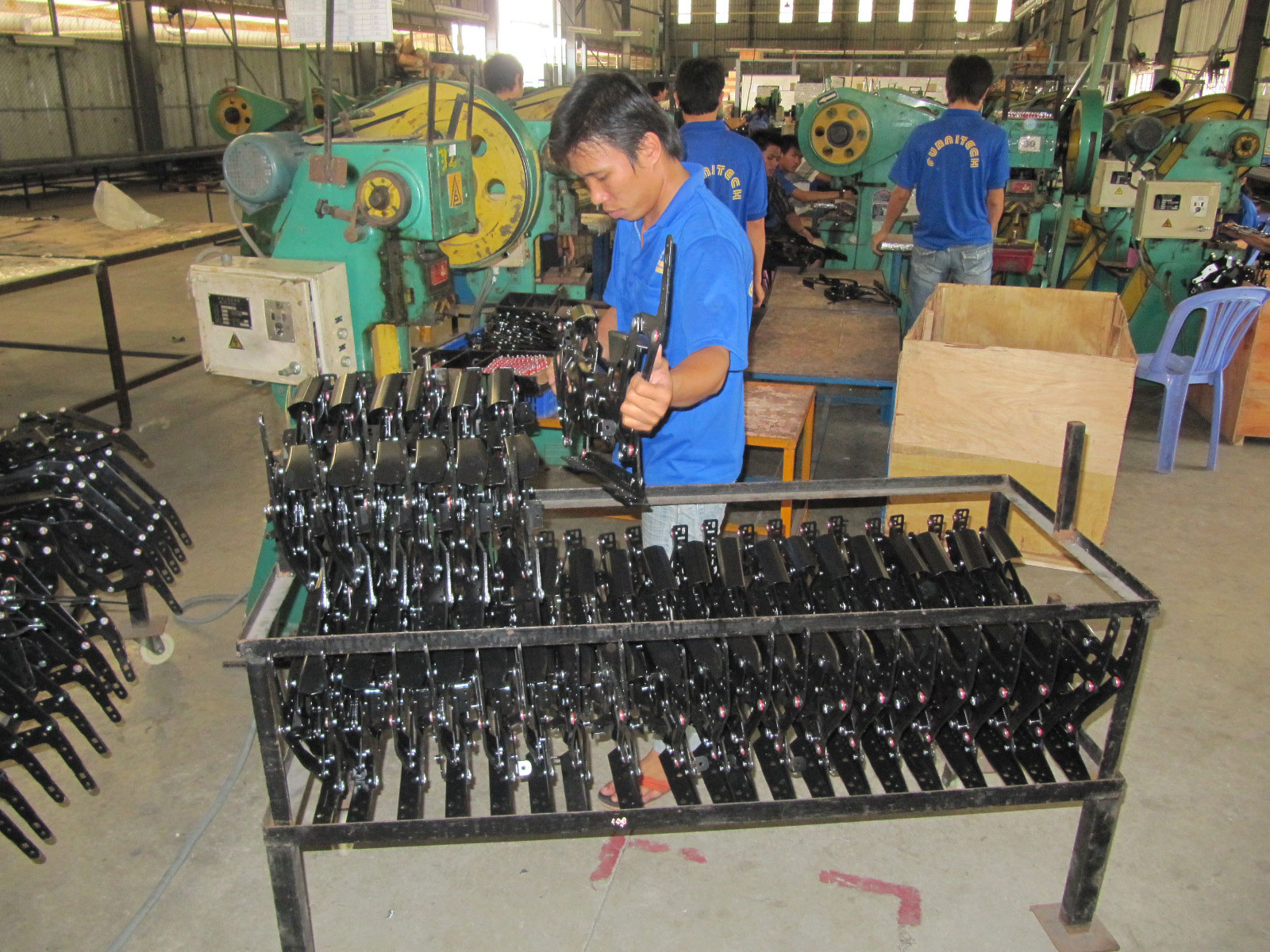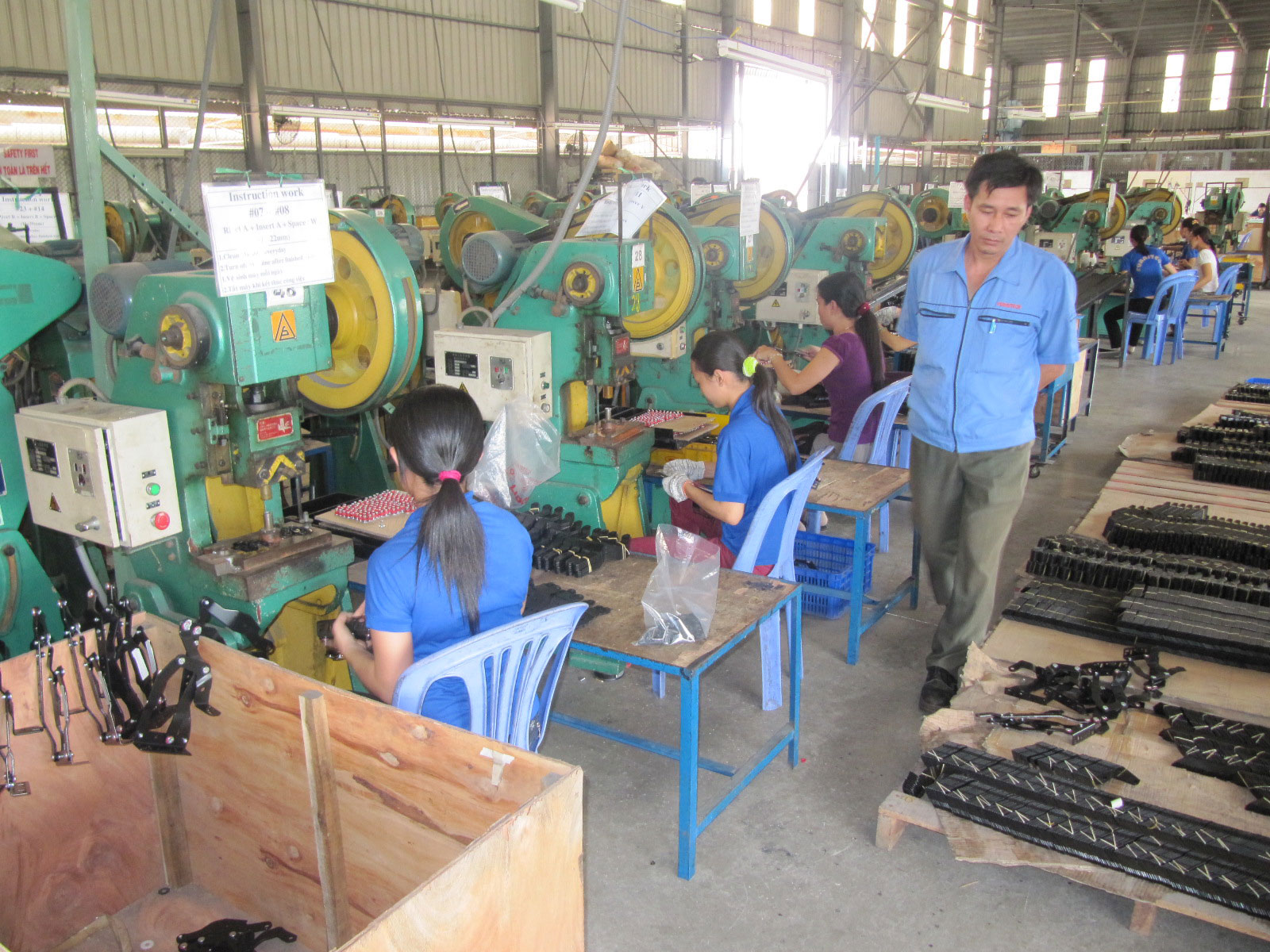 Many goods are sold per container to large-volume users on a commission basis. Examples of goods include non-woven base cloth, mattress covers and cushion covers as well as inner cushion pads.
For more information, please contact our sales office in Herkenbosch at info@botmanbv.nl